Summer Is Here!
Meal Reservations are now Online:
Weekly Meal Reservations
Kitchen Volunteer Sign up
Mid-Summer Invoices have been sent. Pay Your Invoice Now!
Note: In order to access some parts of our website you will need to register so you will be able to view all of the information (look for the Log In link at the bottom of the page). These areas are restricted to members only.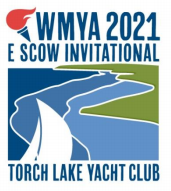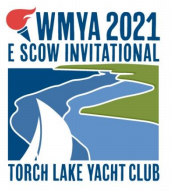 E Scow Invitational Regatta shirt available for purchase. Preorders only, Deadline is Aug 10. Shipped to TLYCC, pick up at regatta registration table, Aug 26. 2-7 pm